Your last chance to order summer bouquets for this season! Summer flowers are in full bloom right now, and as we near mid-August, we urge customers to make use of our summer collection to avoid disappointment later on, as summer blooms start becoming out of stock by florists across the world.
Here are a few bouquets that are best-selling gift items on our website: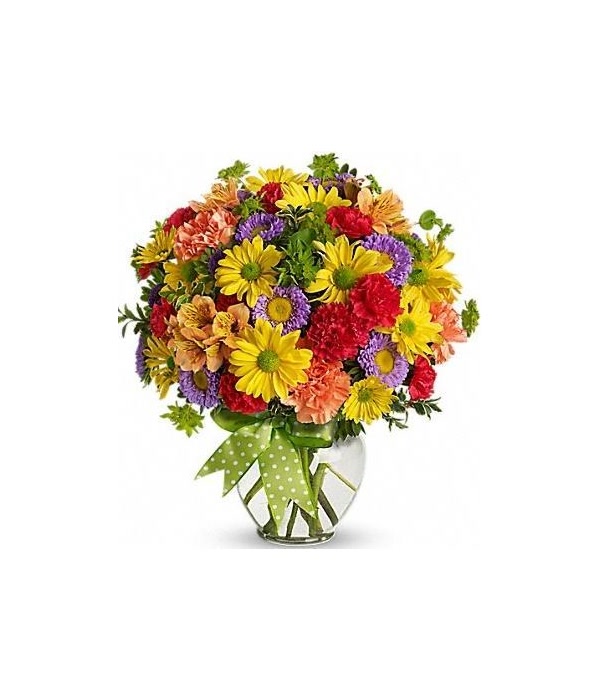 Our Country Flowers bouquet is full of cheery flowers that are perfect for that warm weather. With carnations and chrysanthemums that are hardy flowers all year round, this bright floral bouquet is a favorite amongst customers.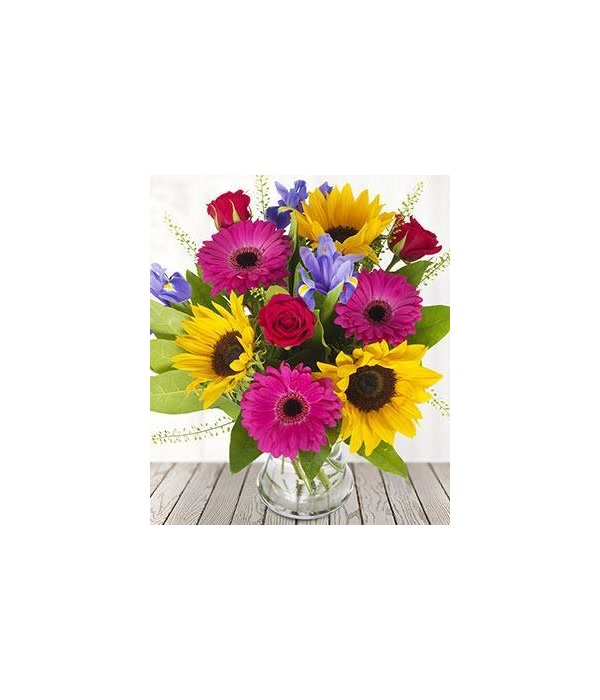 Your loved ones will be so happy to receive a bouquet that has sunflowers! These flowers are limited to a very short period of time, so don't miss your chance to order our Summer Cottage bouquet as soon as possible, also including the iris flower, which is available mostly during late spring and early summer.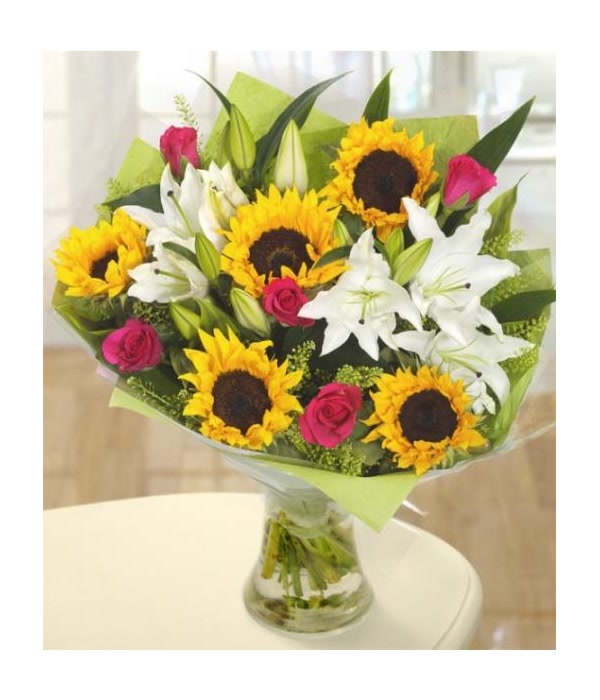 Who says summer flowers cannot be elegant? The queen of summer flowers – the sunflower – is arranged alongside beloved white lilies and bold cerise roses. Simply gorgeous!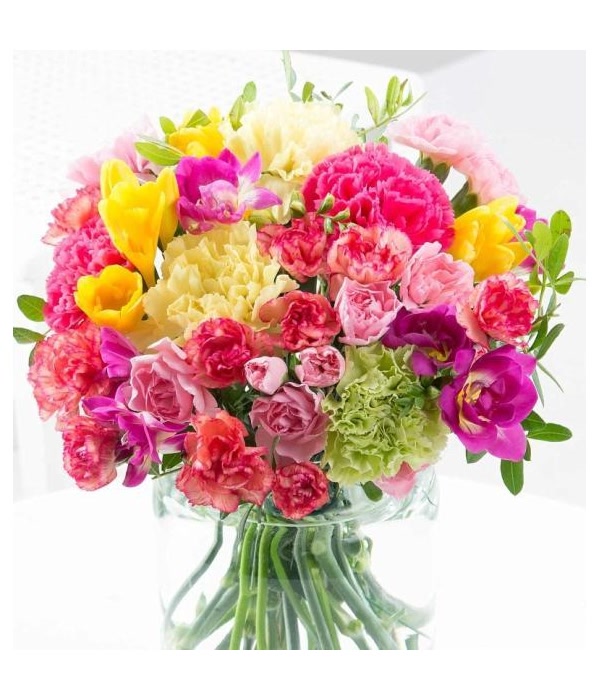 A Cheerful bouquet will instantly transform the atmosphere to a happy one. This bouquet contains lovely summer freesia flowers, as well as long-lasting carnations. Grab your own Cheerful Bouquet today!
Visit our full selection of summer flowers here – https://www.overseasflowerdelivery.com/categories/330/summer-flowers