Nosegay bunches: Groupings of nosegays can be more romantic than one big vase full. I will personally recommend to arrange them naturally, like the blooms just came from the garden.
A modern vignette: A pedestal table place to perch a floral arrangement in a hallway, entrance, or corner that needs a little extra attention.
Dried flowers: If you don't really like flowers because they die quickly, decorate with dry flowers and plants instead. Pampas grass is a particularly lovely option. It fits in with a modern style making it perfect for spring decoration.
Put a wall art: Many different flower arrangements would work beautifully thanks to the colorful wall art.
Classic white tulips: A neutral bouquet can complement a bright backdrop. In a palm beach bedroom while tulips also pick up on the apple green accents.
In the entryway: Even a super formal space can feel more inviting and appealing with the right floral centerpiece. For example, in an completely gray space, you can put some flowers and this will immediately change everything.
Bedside cheer: In a bedroom, putting some flowers on a table near to your bed will complement the neutral bedding without too matchy-matchy as well.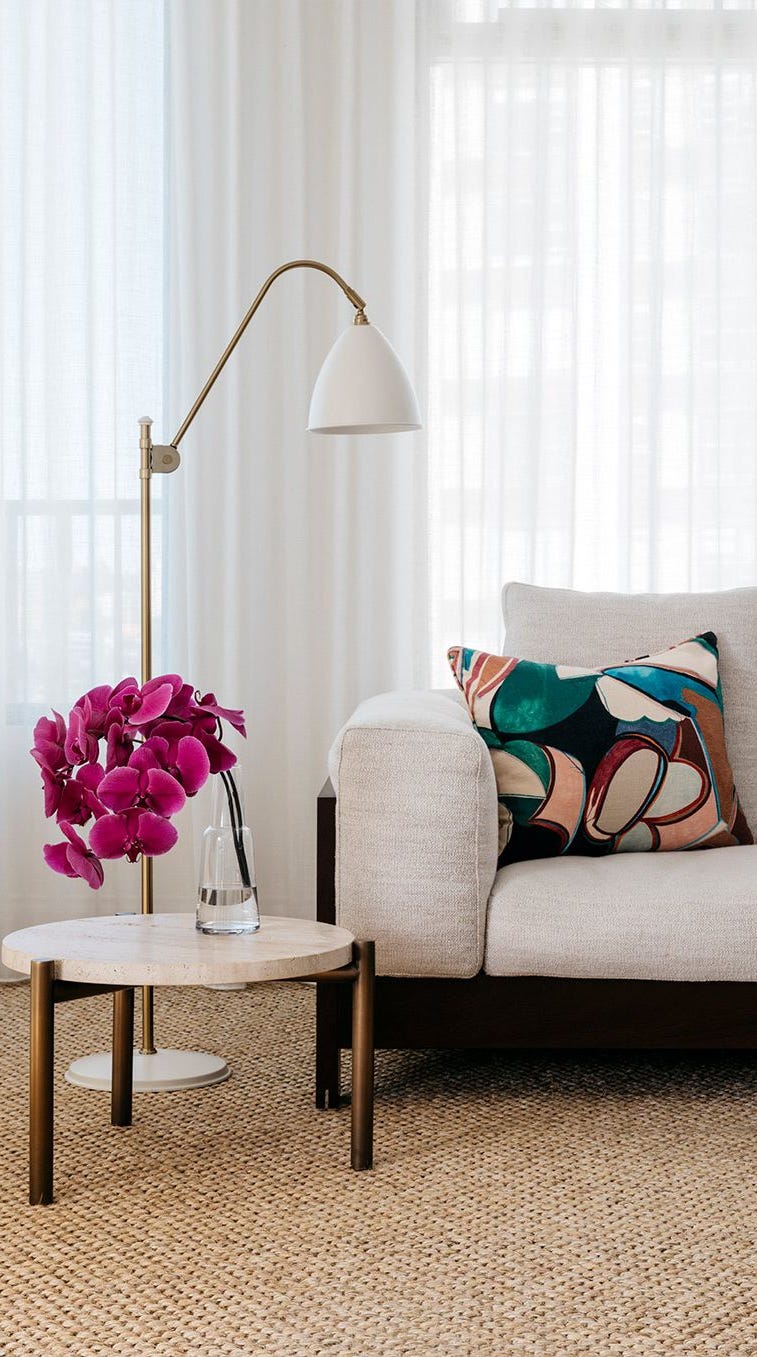 Rich orchids: The rich pigment of some orchids will change the entire feel of the living room. You can for example combine the color of the orchids with the color of the pillows and the color of the rug.
Opaque Vases: Metal, ceramic and even colored glass vessels are more forgiving than clear vases, especially if you plan to use foam, marbles or a flower frog for stability.
Rainbow bouquets: Displayed in a pair of wide glass vases, a bursting arrangement will brighten a sideboard.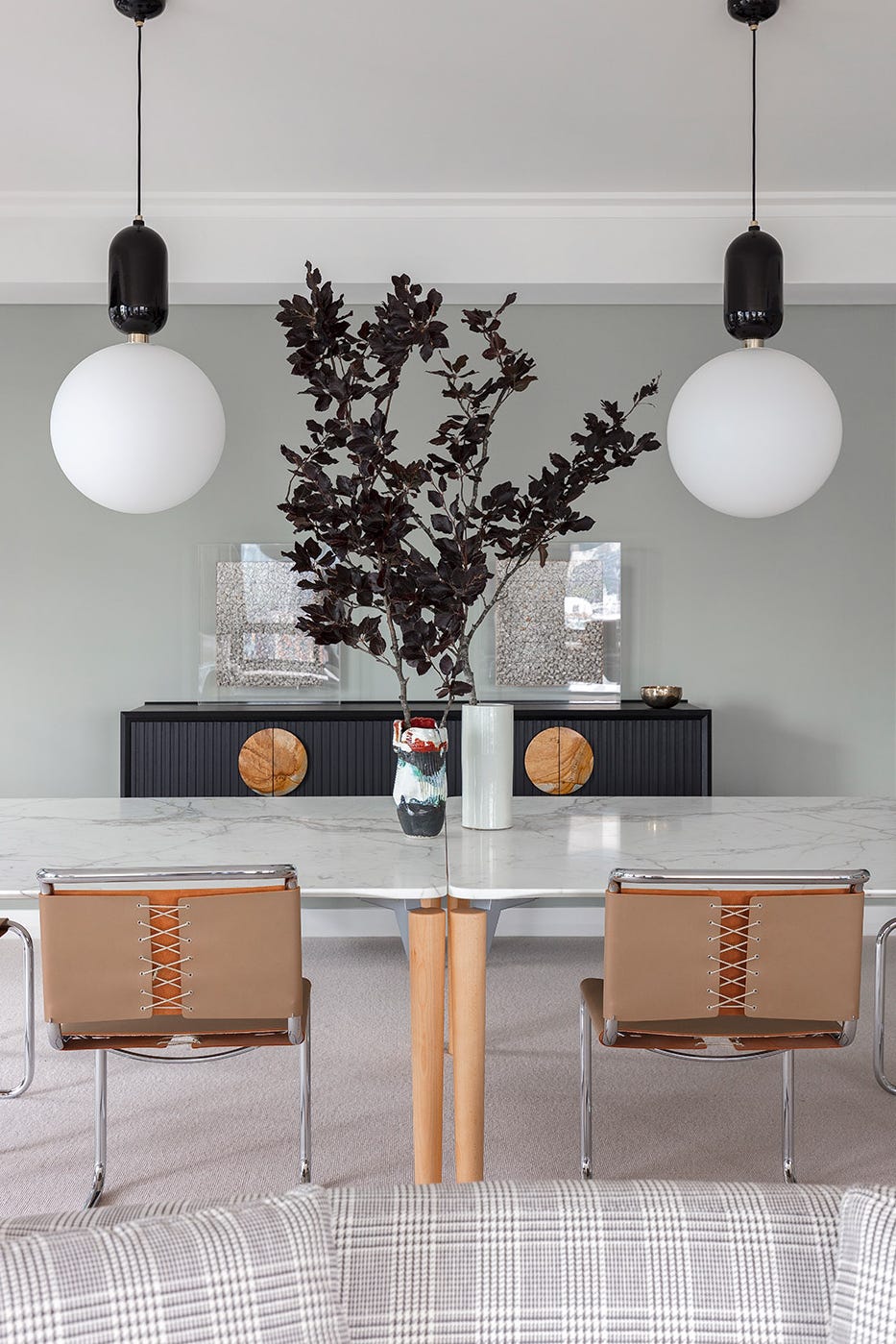 Moodier vibes: Branches covered in burgundy leaves have a decidedly sophisticated aesthetic. They will fit in perfectly with a modern dining room while a colorful ceramic vase softens things up.